Be sure and check out our Upcoming Events page for some great happenings planned for this Summer!!!
A Warm Welcome to the Newest Member to our Board of Directors – Brian Ames!!!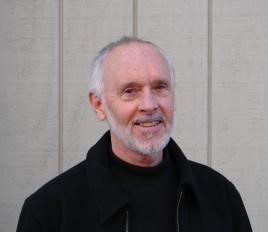 You can read about Brian, and all the wonderful members of our Board of Directors, under the About Us section
 Recently, we qualified for $1000 from the Bangor Savings Bank "Community Matters More" competition based on all of those who voted for The Curran Homestead Living History Farm and Museum either by email or paper ballot at one of the branches of the bank.  A big "Thank You" to all who voted and to Bangor Savings Bank for sponsoring the program!!  These are precious financial resources that are a great help in supporting our public education program mission!
We have a new blog!  Check it out, and you can
subscribe to it as well, at the link below:
 
Preserving The Curran Homestead ensures for future generations the values and customs of rural America, representing a time when family, self-reliance, cooperation, and hard work were honored traditions. The Curran Homestead enriches the lives of our children, offers our community many opportunities for wholesome family fun, and serves as an excellent educational resource through hands-on activities and programs. As a cultural organization, our primary focus is the historical preservation of life on the Maine family farm at the turn of the 20th century.