We need your vote!!
We are honored to be on the ballot for

Bangor Savings Bank's Community Matters More campaign

.  

Voting runs from Feb 1st-29th.  We could receive as much as $5,000, but we need your votes.  Voting only takes a moment, and you can do it online at

http://bangor.com/cmm 

or you can visit any local branch of Bangor Savings Bank and vote there.  You can vote for up to three Maine nonprofit organizations.  One ballot

per Maine residents.

 

Please help spread the word, and thank you for your support!!!
***Come and join us March 6th from 10:00-2:00 for our Ice Harvesting Day,
    Harvest of Diamonds**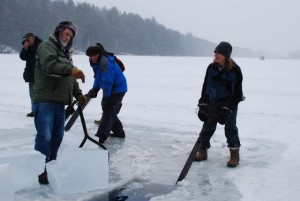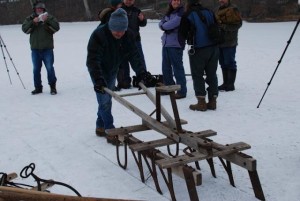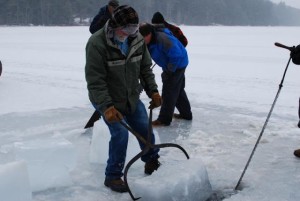 Come Experience historic Ice Cutting using Vintage Tools on Fields Pond with Curran Homestead volunteers.  We use traditional hand tools, we will also have Horse-Drawn Bobsled Rides, Blacksmithing Demonstrations, and Lots of good food & hot chocolate in the kitchen!!
************************************************************************************************************************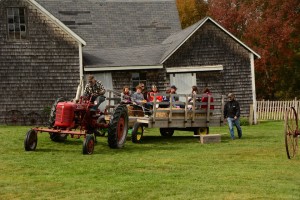 Check out our most recent event in the Fall Harvest Festival Highlights!  A great time was had by all!!
---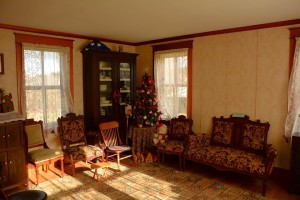 Preserving The Curran Homestead ensures for future generations the values and customs of rural America, representing a time when family, self-reliance, cooperation, and hard work were honored traditions. The Curran Homestead enriches the lives of our children, offers our community many opportunities for wholesome family fun, and serves as an excellent educational resource through hands-on activities and programs. As a cultural organization, our primary focus is the historical preservation of life on the Maine family farm at the turn of the 20th century.